Researchers at the United Kingdom Health Security Agency (UKHSA) have announced that they are officially monitoring a new Covid variation Deltacron, a combination of the Delta and Omicron variants, just as the Omicron variant-driven Covid third wave is going away.
In actuality, the UKHSA said that the new version was discovered in a patient who had been infected with both Omicron and Delta varieties, and that the Deltacron is now included on their official website under the 'currently under surveillance and investigation' category.
Even while examination and research into the purported new hybrid or super version is underway, it is unclear how contagious or severe the Deltacron variation is or what impact it might have, according to sources.
The novel variety is thought to have arisen in a patient who was infected with both the Omicron and Delta variants at the same time.
The number of Deltacron instances in the UK is thought to be modest, and further information about Deltacron is likely to be released in the coming days.
Earlier in January, Leondios Kostrikis, a virologist from Cyprus, stated that his research group at the University of Cyprus had discovered numerous SARS-CoV-2 genomes including parts of both Delta and Omicron forms.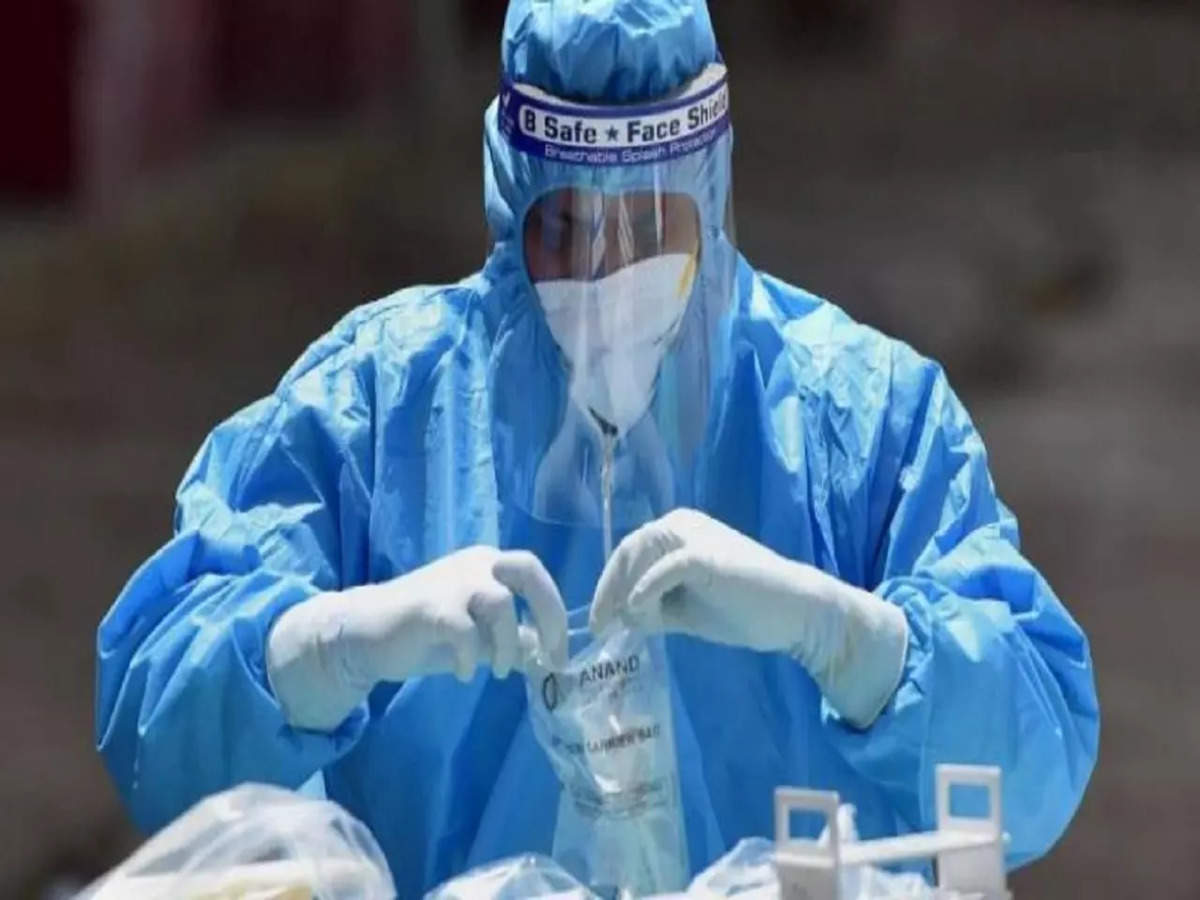 Researchers from various nations quickly replied to the virologist's discovery by saying that there was no combination or super-variant.
Authorities in the United Kingdom, on the other hand, announced on Saturday that they are examining a new variety that is a combination of Delta and Omicron.
Given that a considerable portion of the population has recently gained immunity to the Omicron form, prominent public health authorities in Hyderabad believe that additional variants of concern producing a full-blown spike are unlikely.
At the same time, they pointed out that the SARS-CoV-2 virus and its various forms are evolving at a breakneck speed.