Milder COVID reinfections have been a possibility since the beginning of the epidemic. One of the earliest cases of reinfection occurred in a 33-year-old Hong Kong male.
First Infection of Covid
His first infection was discovered on March 26, 2020, and his second infection was discovered 142 days later, with a genetically separate virus.Reinfection has been more prevalent since then, especially after the development of the omicron variety.
Early data from South Africa (which is still in preprint and so has to be reviewed by other scientists) reveals that the probability of reinfection rose rapidly and significantly once the variation arrived.
So, why are reinfections becoming more common? The simple reason for this is that our immunity is frequently insufficient to avoid infection.
New Viral Variation
This might be due to the emergence of a new viral variation, such as omicron, that is less identifiable by the immune system due to alterations in its shape, allowing the virus to escape earlier defences.
It might also be due to a loss of immunity since we were last sick or immunised. We know that COVID immunity is a special problem, which is why vaccination boosters are required.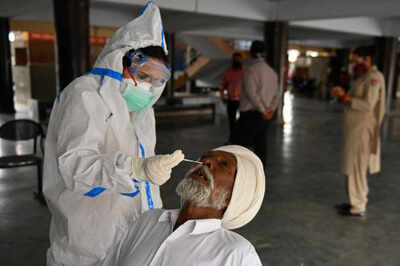 Furthermore, as I previously stated, the coronavirus nearly always enters the human body through the nose and throat. When compared to global immunity across the body, immunity in the mucous linings of these sites tends to be short-lived.
This might explain why protection from severe disease, which is frequently entrenched in the lungs, lasts longer than infection protection.
Milder Covid
Because the individual being reinfected will have some well before immunity from their first illness, it's logical to predict that reinfections will be less severe in general than main infections.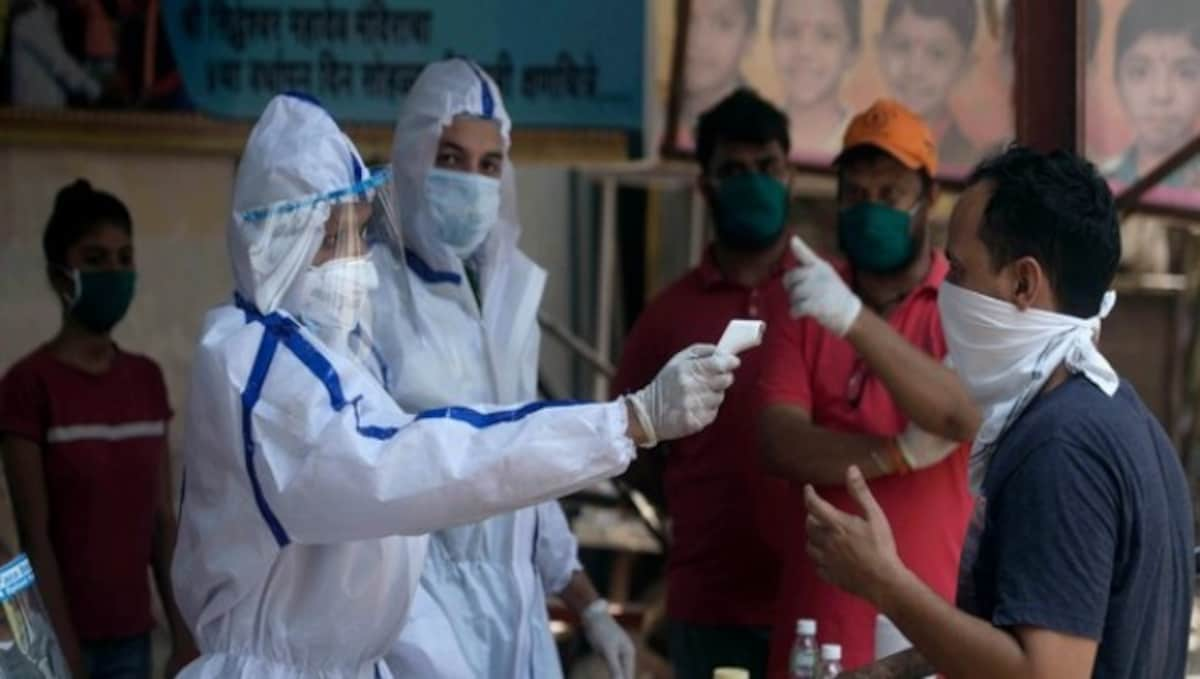 In addition, many people will have been vaccinated in the time between their diseases, boosting their immunity even more.
Even though protection against getting infected by the coronavirus and acquiring COVID symptoms fades with time, protection against severe illness and death appears to last considerably longer.
Reinfections appear to be less severe towards the extreme end of the spectrum.