West Bengal CM Mamata Banerjee said on Thursday that if "Covid does not create further complications," her administration will consider reopening schools for basic kids (Class 1 to 5) with a 50% capacity.
Her comments were made a day after the World Health Organization (WHO) cautioned that new coronavirus mutations might develop as a result of Omicron.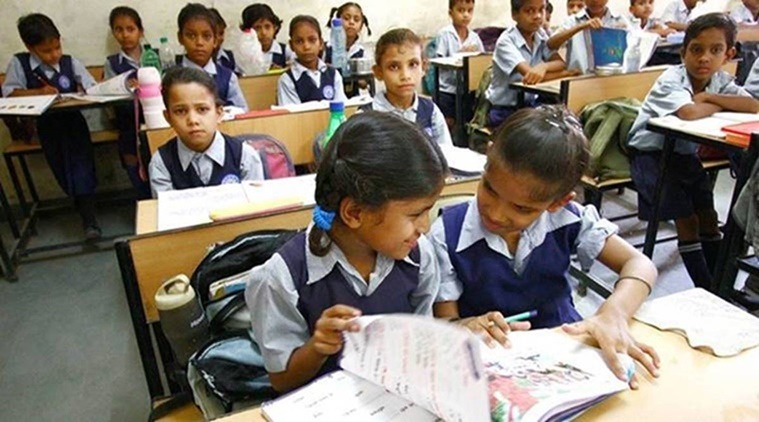 "Students in Class 5 to 7 are attending physical courses under the Paray Sikshalaya (open air, neighbourhood classes) programme," Banerjee remarked at an occasion at the Netaji Indoor Stadium.
We can consider reopening schools for the elementary section with 50% attendance if the Covid-19 scenario does not cause more complications or if other versions do not strike the state.
To see if this is realistic, we need to talk to schools. If 50% of pupils attend school on Monday, the remaining children can attend the following day.
This will ensure that primary pupils attend physical education programmes."After a one-month hiatus, the state administration reopened schools for pupils in grades 8 through 12 on February 3. Government schools have begun offering open air sessions for pupils in classes 1 to 7 as part of the Paray Shikshalaya project, whereas private schools have yet to follow suit.
Meanwhile, she chastised Prime Minister Narendra Modi for "eroding" Hinduism in the country while posing as a "sadhu" in order to get votes during elections.
The true Hindu is not being practised, but when election season arrives, he (PM Modi) transforms into a sadhu (seer)," Banerjee remarked.
"They demolished Amar Jawan Jyoti in Delhi first, then erected Netaji's hologram at India Gate," the chief minister stated of the holographic sculpture of Netaji Subhas Chandra Bose at India Gate.
The hologram has now vanished as well. Only during elections do they recall the country's symbols."
If There is No Danger From Covid, CM Mamata Banerjee is Considering Reopening Bengal Schools For Basic Kids