According to the Union health ministry experts, West Bengal has the highest RAT rate among the eight states with the most Covid infections in the country, at roughly 54%.West Bengal's RAT share is substantially greater than 40 percent in Maharashtra, 36 percent in Kerala, 21 percent in Delhi, 39 percent in Uttar Pradesh, and much less in southern states like Karnataka, Tamil Nadu, and Andhra Pradesh, based on a seven-day average till January 27.Between January 10 and 25, West Bengal's Covid positive rate dropped nearly fivefold, but the RAT number nearly tripled.
According to the state health department, West Bengal's Covid positive rate was 37.32 percent on January 10, making it one of the highest in the country at the time. The RT-PCR-to-rapid antigen-test ratio was 72 to 28.
However, on January 25, when the state's positive percentage dropped swiftly to 7.12%, the RT-PCR to rapid diagnostic test proportion reversed — going from 28% to 72%.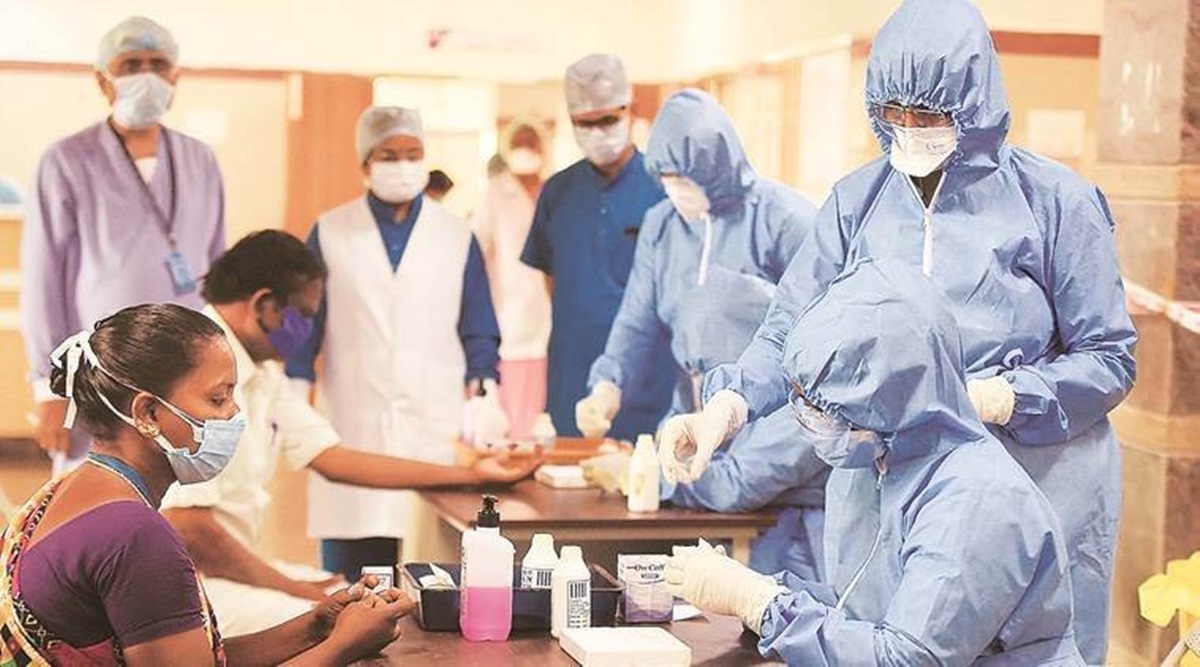 If results from the beginning and end of the fortnight are compared, it seems that while the number of quick antigen testing grew, the number of RT-PCR tests decreased by about 20,000.While public health professionals recognise the usefulness of RAT in swiftly testing people during a pandemic, they also caution that RAT should not be used as a definitive test for being 'negative,' and that any symptomatic person who tests negative in RAT should be followed up with an RT-PCR test.
"Any symptomatic individual who is found to be negative in RAT should have their test repeated with RT-PCR, since it is more sensitive than RAT and is considered the gold standard," said Ajoy Sarkar, a Covid expert at a private hospital, while acknowledging the significance of mass testing during a spike.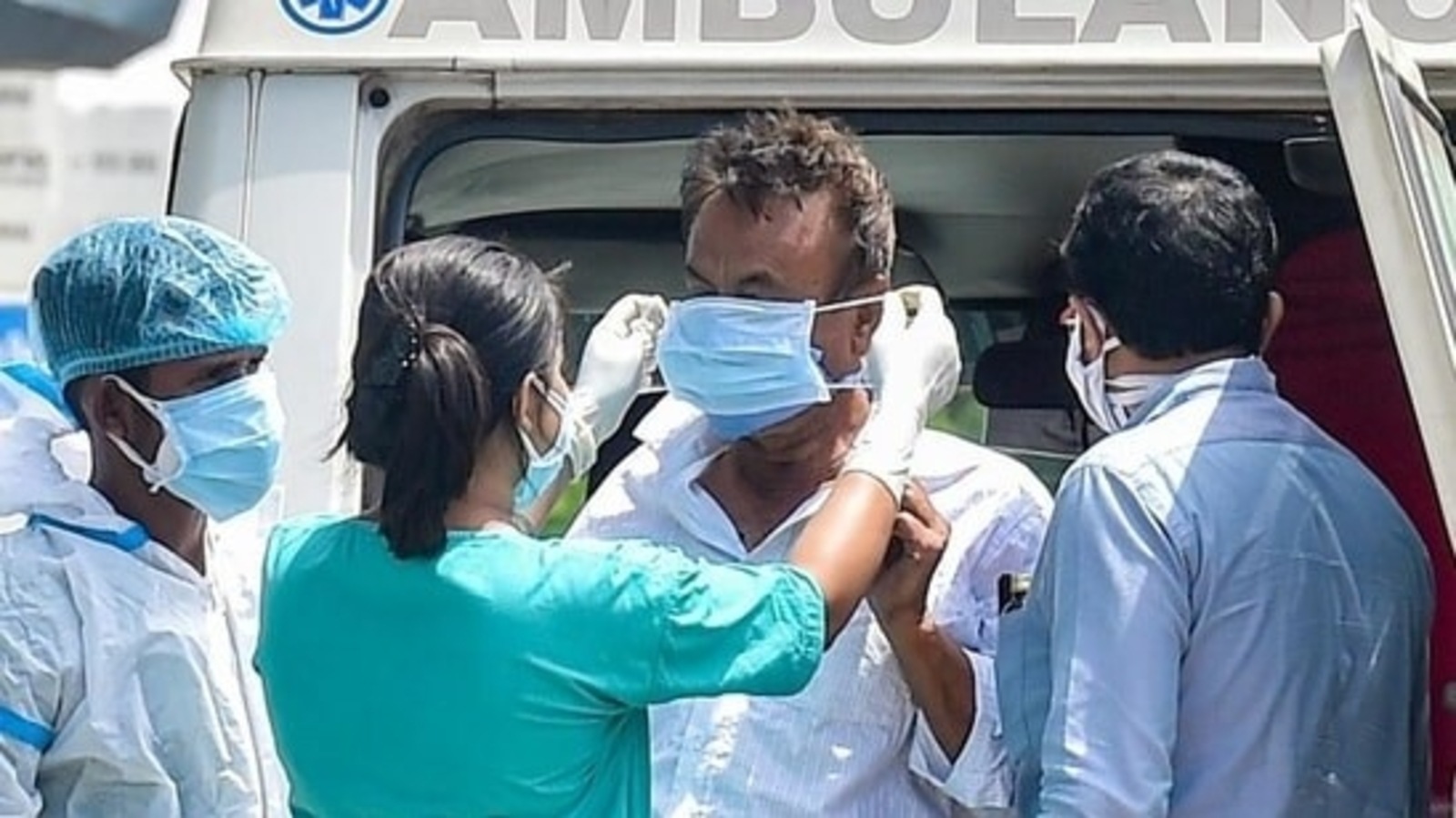 "RAT, unlike RT-PCR, cannot establish genuine negative since the latter has lower sensitivity and specificity.
The scientist cautioned West Bengal against following Kerala's lead, where a high number of fast testing was formerly thought to be one of the reasons why community propagation was refusing to abate.
Experts Have Discovered a Relationship Between RAT and a Drop in Covid Positive in Bengal