With the number of Covid cases decreasing, the state health department's attention has shifted back to vaccination and non-Covid cases, according to a state official.Bengal finished 12 crore Covid vaccines on Thursday, according to the official.Several hospitals, on the other hand, claimed that vaccination demand was so minimal that doses were squandering.
"We're now concentrating on how to finish both vaccine doses and also cover individuals aged 15 to 18." "Vaccination is one of the key reasons the third wave had a lower impact and did not put a lot of strain on the healthcare infrastructure," said state health secretary Narayan Swaroop Nigam.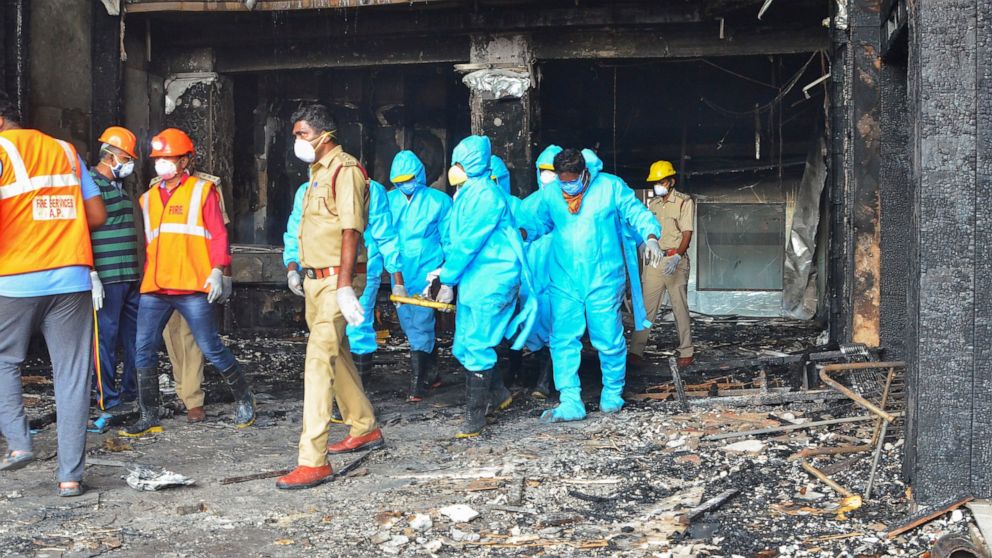 He said that 12 crore and 11 thousand persons have gotten Covid injections up to Thursday. A bit more than 5 crore of them have taken two doses, while 7.47 lakh have received the precautionary or third dosage.
With the number of daily new cases falling drastically, the administration is concentrating on restoring non-Covid therapy and ramping up the immunisation campaign.
"Most immunisation workers have returned to their previous jobs at government and private establishments. "We anticipate individuals to come out and get the injection again," a health department official said.Several private hospitals, on the other hand, reported that vaccination demand was extremely low.
For the past three days, the daily vaccination footfall at the RN Tagore International Institute of Cardiac Sciences has been fewer than 125."In the middle of last year, we were administering approximately 1,000 dosages."
"The number has drastically decreased," said R. Venkatesh, Narayana Health's regional director for the east."We expect to restart off-site immunisation by the end of this month.
"Eight people between the ages of 15 and 18 and 66 others were immunized at Belle Vue Clinic. "We had many dosages that were going to waste since no one wanted them… "From now on, we'll only open a vial if there are at least 10 receivers (each vial includes 10 dosages)," stated Belle Vue CEO Pradip Tondon.
Officials at some civic clinics are refusing to release vials due to a lack of receivers. "Those who show up are urged to return when there are at least 10 people waiting to get dosages," an official added.
With The Number of Covid Cases Declining, Kolkata Hospitals are Refocusing Their Efforts on Immunisation