Buddhadeb Bhattacharjee, the former Bengal Govt Chief Minister, was the first to reject yesterday. Since then, tabla master Pandit Anindya Chatterjee and acclaimed soprano Sandhya Mukhopadhyay, both from the state, have stated that they, too, have declined the honours.
BJP Govt Honour
All three Bengalis on the BJP-led govt's honour list have declined the Padma awards, a profoundly uncomfortable position in a state where its BJP was defeated in a landslide last year.
The first to decline was former Chief Minister Buddhadeb Bhattacharjee, an outspoken opponent of the BJP and Prime Minister Narendra Modi.
Since then, two prominent artists from the state, tabla master Pandit Anindya Chatterjee and eminent soprano Sandhya Mukhopadhyay, have announced that they, too, have declined the honours, deepening the schism among the opposition Congress.
The Honourable People Said
Sandhya Mukhopadhyay, a 90-year-old singer with an eight-decade career, has turned down a Padma Shri, India's fourth highest civilian honour, claiming it is more appropriate for a novice musician than someone of her calibre.
Soumi Sengupta, Ms Mukherjee's daughter, claimed that when her mother received the call about the prize from Delhi, she informed the former figure that she felt "affronted" by being awarded the honour at her age.
"The Padma Shri is more befitting of a junior artiste than 'Gitasree' Sandhya Mukhopadhyay," Ms Sengupta added.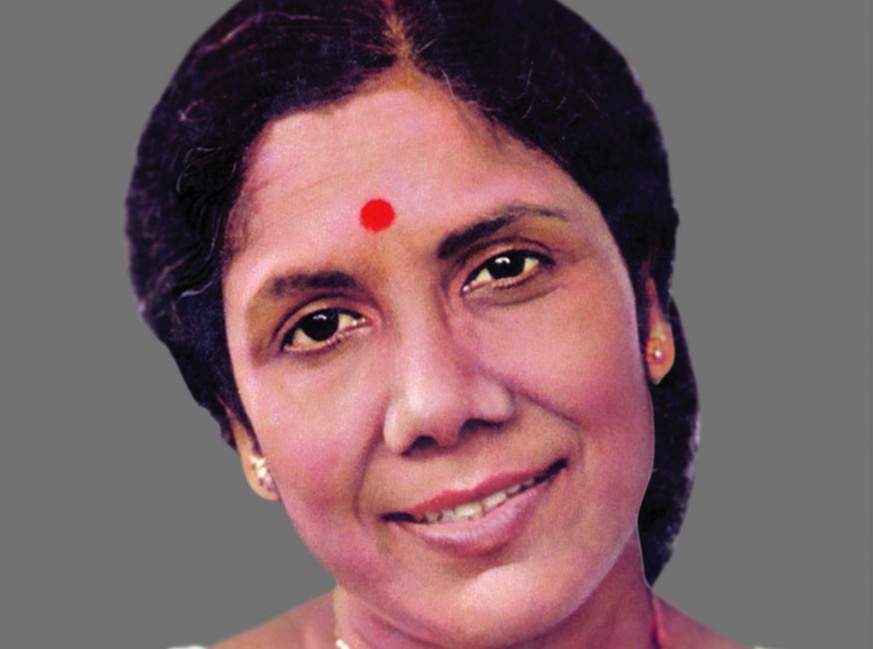 Sandhya Mukhopadhyay, one of Bengal's best vocalists, was awarded the "Banga Bibhushan," West Bengal's highest civilian honour, in 2011 – the year it was established by chief minister Mamata Banerjee – and a National Film Award for Best Female Playback Singer in 1970.
Pandit Anindya Chatterjee, who accompanied maestros such as Pandit Ravi Shankar, Ustad Amjad Ali Khan, and Ustad Ali Akbar Khan, stated he had expressed his disapproval when he received a phone call from Delhi asking for his permission.
Disappointment To Govt About Padma Awards, 3 Bengalis Refuse Honour