Covid cases are tremendously increasing in Delhi. The bigger cities are in enough trouble since the Omicron affected as the dominant variant.
the low rates of hospitalisation , "dont take this omicron so lightly" told by the experts.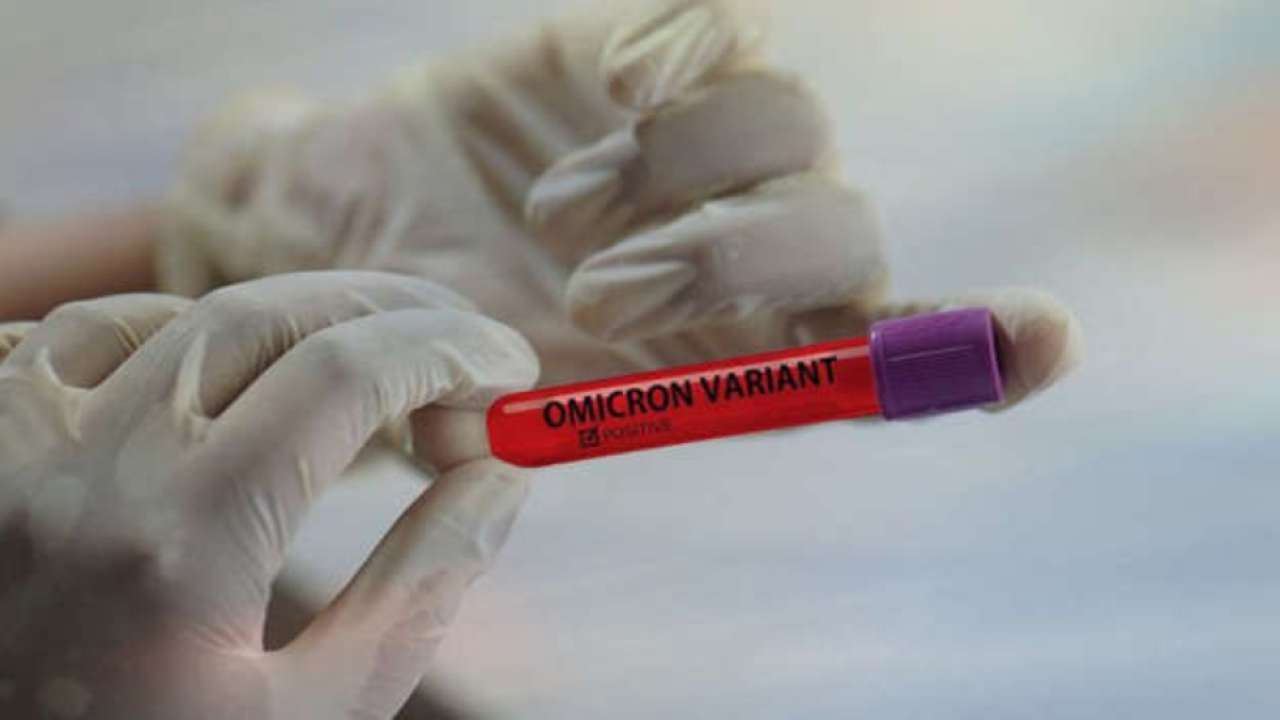 Karnataka Government said on covid Cases
Karnataka government said that international arrivals of flights of both at-risk and non-at-risk countries who tested positive for covid19 at airports are drowning to quarantine in for 7 days trial .
And also announced that for 7 days home quarantined.
Karnataka also reported 5,031 new cases and one death in the previous 24 hours.
Andhra Pradesh also reported 547 new Covid cases in the previous 24 hours.
Supreme Court Announced for Delhi With Entire Country
supreme court announces the virtul mode from january 7 and suggested the judges to take their work from their respective offices.
In this meantime Goa reports 971 new cases which is with 20% positivity; deaths reported more 2.
Rajasthan CM Ashok Gehlot took positive with very slow symptoms.
On Thursday kerala announced 4,649 new COVID cases and 221 deaths which increased on a bad note to 52,58,939 and the damages to 49,116. Of all the deaths,in the last few days 17 cases are held and 204 assigned as COVID deaths after getting the protocol based on the new guidelines of the Centre and the directions of the Supreme Court.
Delhi also reports 15,097 new cases,in the last 24 hours 6 deaths were happened ;31,498 are the active cases.The rate of Positivity reaches 15.34%.
Cancellation on coming Sher Bahadur in India
Nepal Prime Minister Sher Bahadur Deuba's decided to visit to India on by next week.
It's been cancelled following the decision of gujarat's guideline to postpone due to the increase in the number of Covid cases in the state.
In Mumbai there is no discussion on lockdown or closing local trains . the lockdown of weekend and the night curfew have been discussed but no decision taken yet. CM Uddhav Thackeray will decide on the contrary.