Clutch surveyed Americans to find out whether they were spending more or less than in 2020. The data reveals that consumers are in general spending more than they had been a year ago, and that middle-aged people have adapted to online shopping.
After a year of saving, young Americans are ready to open their wallets, which experts attribute to the improved economic environment and a reduction in COVID-related restrictions.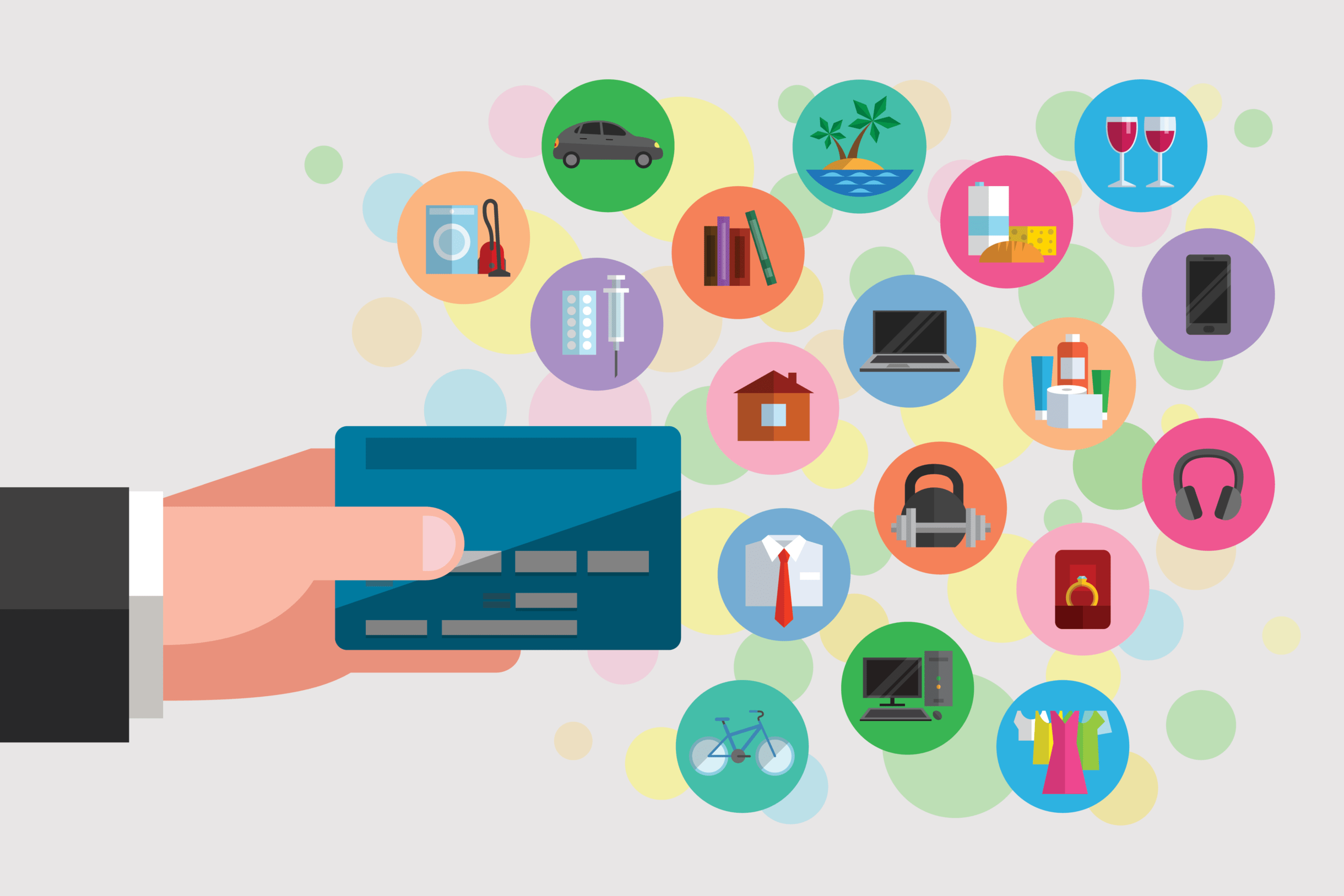 48% of Young People Are Spending More Money
Half of people between 35 and 54 (50%) say that their online spending has increased in 2021. In comparison, only 43% of people between 18 and 34 and 37% of those 55 and older have reported increased online spending this year. according to a new survey from Clutch, the leading B2B ratings and reviews platform.
Experts say that reduced in-person commerce during COVID-19 made middle-aged consumers more comfortable with online shopping.
"Prior to the pandemic, most middle-aged people used to do their shopping and buying in-person," said Cindy Corpis, CEO of SearchPeopleFree, a software development firm. "But since the pandemic, there has been a shift to online shopping."
Corpis believes that the increase in online shopping by middle-aged consumers is a strong sign for the future of e-commerce.
48% of Young People Say They Are Spending More Money in 2021