Diabetes care and education specialists can optimize technology for people with diabetes using the Identify, Configure and Collaborate (ICC) framework.
Identify, configure, collaborate framework (ICC):
"First you identify the right technology for the right person at the right time," said Deborah Greenwood, Diabetes expert. "Next you configure the settings, user preferences, the treatment plan needs and how the individual will receive ongoing support. Finally, you collaborate with data-driven discussions using a shared decision-making approach. You can use the ICC framework at both the individual and the population level. When diabetes care and education specialists apply this approach, they can ensure that all people with diabetes are assessed for technology use and needs and are offered technology."
To start applying the ICC framework, diabetes care and education specialists should first assess the needs of a person with diabetes. This assessment includes their readiness to adopt new technology, physical and cognitive conditions, gaps in knowledge and skill, their ability to support lifestyle choices and more.
"When we look at configuring the features, we want to look again at a user's ability, their education and treatment goals," Greenwood said during the presentation. "For example, when you're setting up someone who is new to continuous glucose monitoring, you can set low high alerts; or for a parent with a child, you can set up with remote monitoring so they can follow their kids at school."
Once technology is initiated, diabetes care and education specialists should collaborate with the person with diabetes and the diabetes care team to improve outcomes and outline goals. This includes interpreting health data at both individual and population levels, evaluating user engagement and ongoing use, addressing therapeutic inertia and advocating for the use of technology to inform policy development.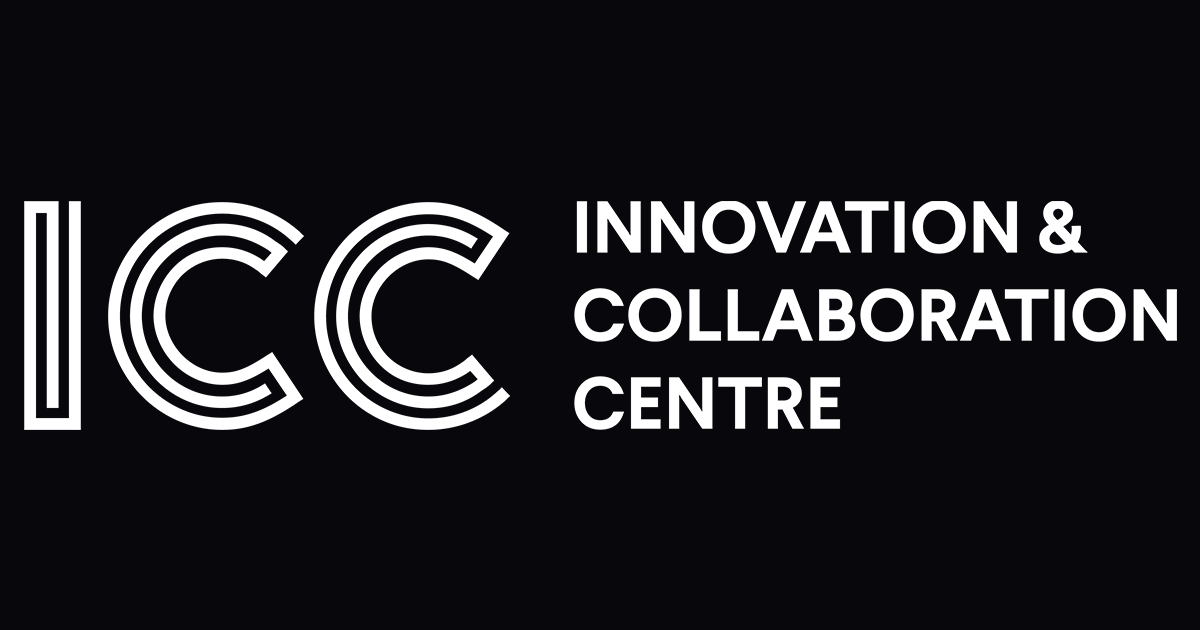 Identify, configure, collaborate (ICC) framework can optimize use of diabetes technology