"The top five risers from 2010 to 2018 were Afghanistan, India, Russia, Ethiopia and Burkina Faso," says the '2020 Global Youth Development Index'. India is ranked 122nd on a new Global Youth Development Index measuring the condition of young people across 181 countries, released by the Commonwealth Secretariat in London on Tuesday.
Our Youth Development Index is a composite index of 18 indicators that measure as a whole, multi-dimensional progress on youth development in 181 nations. The index ranks countries between 0.00 (lowest) and 1.00 (highest) according to the developments in youth education, employment, health, equality and inclusion, peace and security, and political and civic participation.
New Global Youth Development Index Details
It reveals that the conditions of young people have improved around the world by 3.1 per cent between 2010 and 2018. Overall, the index shows advances in youth's participation in peace processes and their education, employment and health care since 2010.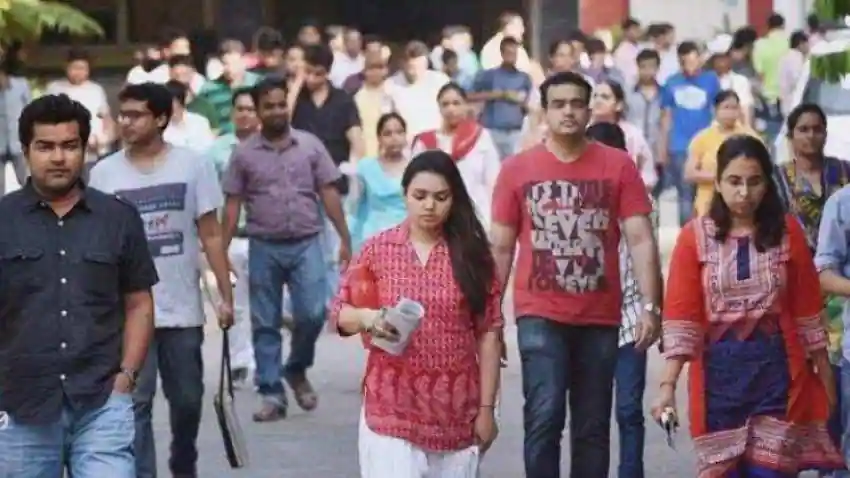 Health made the largest gains of 4.39 per cent driven by a 1.6 per cent decline in global youth mortality rates and a 2 per cent drop in HIV, self-harm, alcohol abuse and tobacco use. Sub-Saharan Africa made the greatest strides in improving the health of young people.
Levels of underemployed youth and those not in school, training or work remained constant. Yet, the index found no progress occurred in women's safety. The new global education score increased by 3 per cent, with South Asia making the largest improvement of 16 per cent. Peace and security improved by 3.41 per cent, Somalia recorded the largest gains in the peace and security of young people, followed by Colombia, Sri Lanka, Eritrea and Russia.
Among 181 nations, India ranks 122nd on new Global Youth Development Index