It's still unclear as to why women participate less in areas like cardiovascular disease, so one of the study authors of Amsterdam University Medical Centre in the Netherlands Van Diemen and her colleagues looked for evidence behind the motivators, facilitators and barriers to trial participation. They only found six studies (including a total of 864 men and 1,221 women) that fit their criteria.
Research of cardiovascular is harder
Women appeared to recognize a higher risk of harm from participation versus men, and also cited transport limitations as a reason for declining trial participation more often. It isn't clear why trial risk perceptions between the sexes differ. Women more often have barriers which make it difficult to attend follow-up appointments, such as not holding a driving license.
The recruiting more diverse research teams and improving access to trial sites could increase female participation. Including participants in trial design was also key. Cardiovascular disease develops 7 to 10 years later in women than in men and is still the major cause of death in women. The risk of heart disease in women is often underestimated due to the misperception that females are 'protected' against cardiovascular disease.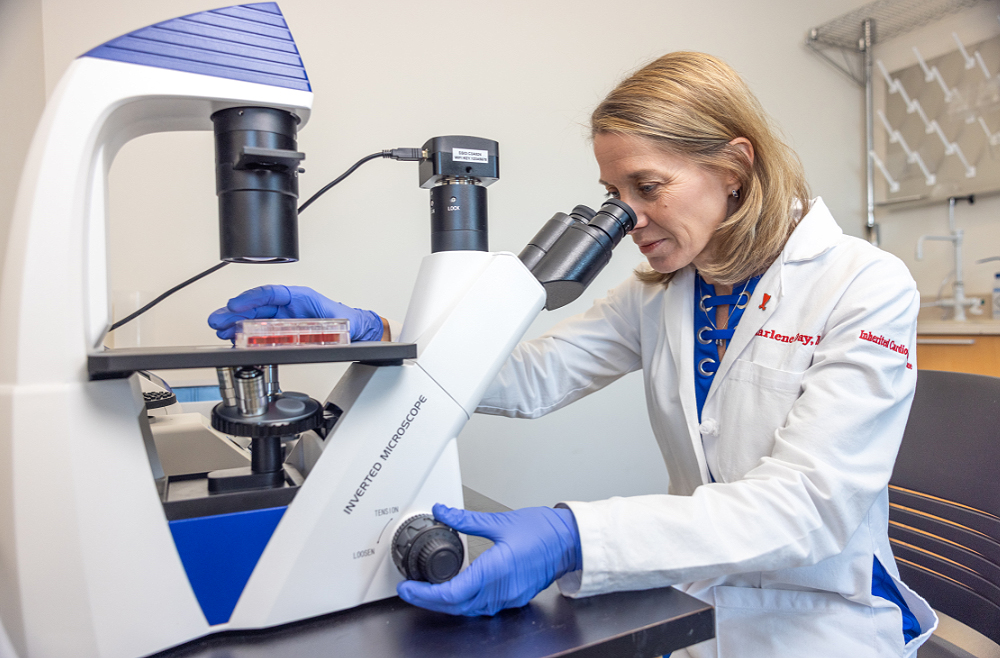 In many other places of medical research, clinical trial recruitment is balanced in terms of sex, but the analysis of data by sex does not always occur – with sometimes damning outcomes.
So, there are extra barriers to recruiting women for cardiovascular research, even though more women die of heart disease than men, a new study shows.