When it comes to finding clean water there is a resource in our oceans. Icebergs contain some of the world's purest water as the glaciers they come from formed thousands of years ago.
Without iceberg harvesting, there are other more reliable methods using the world's oceans. In the past, many civilizations have removed salt from the seawater – a process called desalination – using heat. But as global water resources grow increasingly scarce, the race is on for scientists to come up with other answers that have little to no impact on already-stressed ecosystems.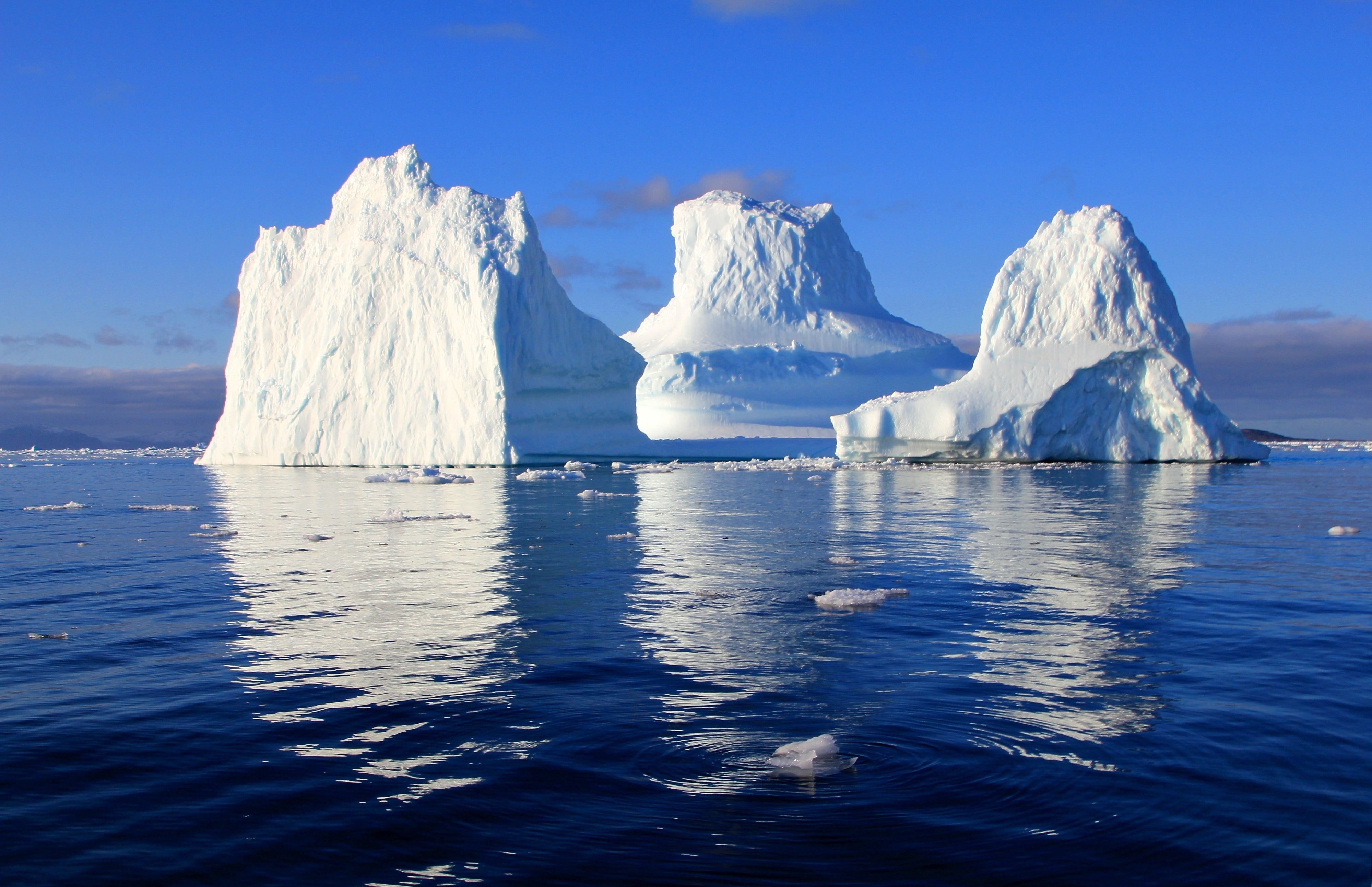 World's population is causing water scarcity
World's population increases closer to eight billion, attention is being focused on developing technologies that can help address this before it is too late. There are two billion people – one-quarter of the human population – are without access to safe drinking water.
Head of Watergen, Michael Mirilashvili's idea :
Pulling water out of thin air may sound like science fiction, but the technology is actually simpler than it seems. The Earth's atmosphere contains 13 billion tonnes of fresh water. Watergen's machines work by filtering this water vapour out of the air. He says if used correctly, Watergen's technology could spark a major shift within the water industry that could have a lasting impact on the planet.
"A big advantage of using atmospheric water is that there's no need to build water transportation, so no worries about heavy metals in pipes for example or cleaning contaminated water from the ground or polluting the planet with plastic bottles." said Michael Mirilashvili, head of Watergen, an Israel-based firm that is using its air-to-water technology to deliver the drinking water.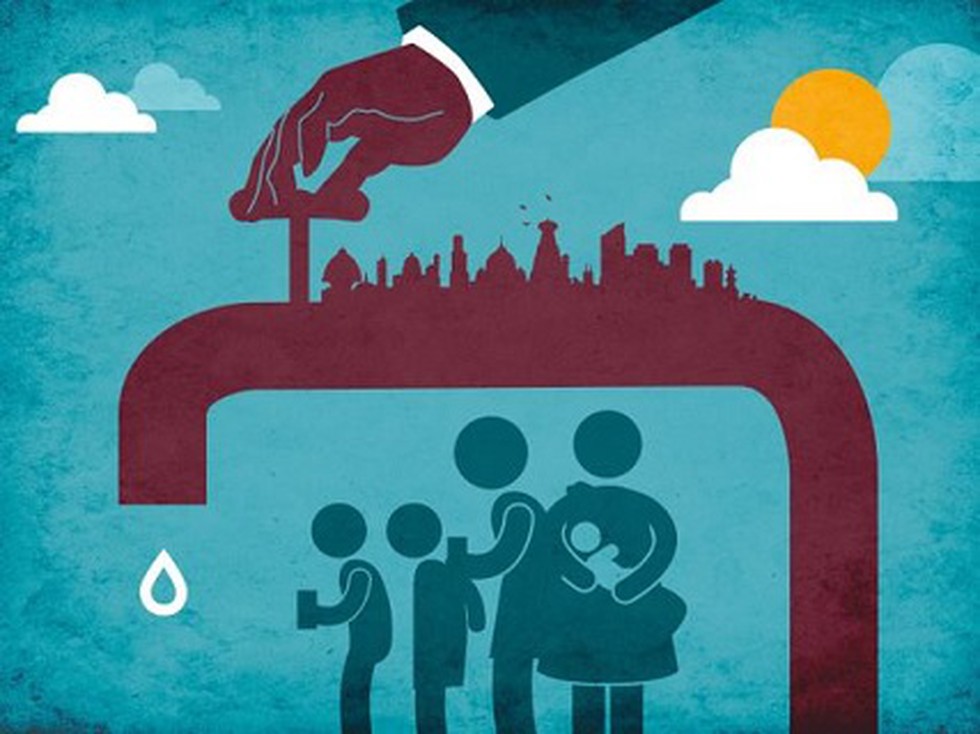 Finding immaculate answers to the world's drinking water crisis