By excluding plastics, making small changes in our lifestyle could actually have lifelong impact on our health and our world.
Plastic-free world:
Change can be hard for a lot of people but what if we started from small things and kept a positive attitude, lifestyle choices like using a metal stainless steel water bottle or swapping out plastic utensils and using some metal ones, could actually have a long-lasting impact on the health of our country and our planet.
ECO Lunchbox, a company that specializes in making plastic free, nontoxic re-useable food containers to help us in your everyday life. "Say Goodbye To Plastic." and join this Earth conscious lifestyle. Also there are many more way are open to eliminate single-use plastics from your daily routine. Based on the a study, a family can save $432, just by not doing prepackaged single use in their lunches.
Founder of ECO Lunchbox, Sandra shares her opinion
"Talking to our local, state and federal leaders to say, let's put in place structures and support, so we don't have to have this tidal wave of plastic entering our home and our environment," said Sandra, founder of ECO Lunchbox.
This initiative can push the world to a plastic-free life, we all need to seriously think about the harmful nature of this material.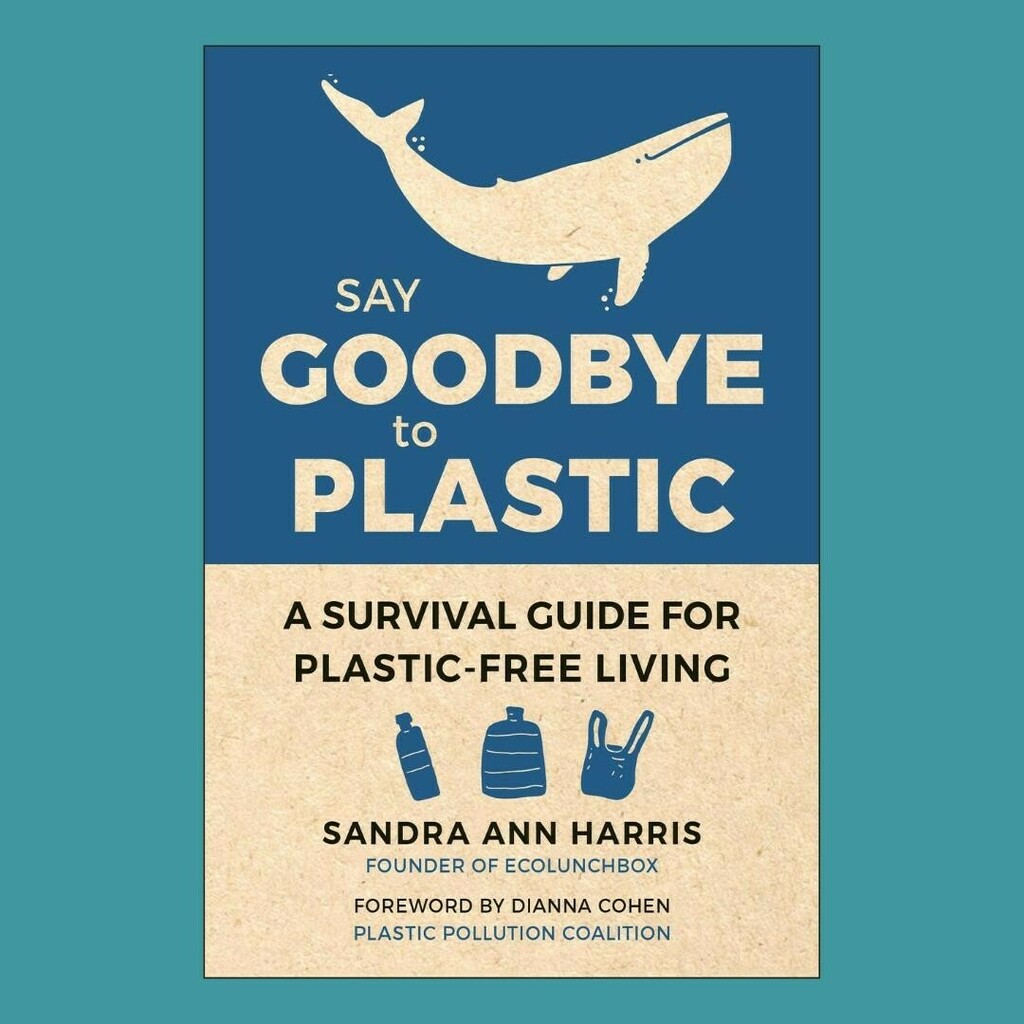 Sandra said she understands some restaurants and others are hesitant to use your reusable items from people's homes due to the pandemic. She's more hopeful when case numbers and restrictions are on a downward trend. But, she has a few more personal suggestions like wearing clothes made from renewable materials or using a bamboo toothbrush rather than the plastic one you toss after a few months.