If you want to align your finances as soon as possible and find the best saving plan to get started, it would be in your best interest to create a saving strategy.  You save for all your short- and long-term saving goals.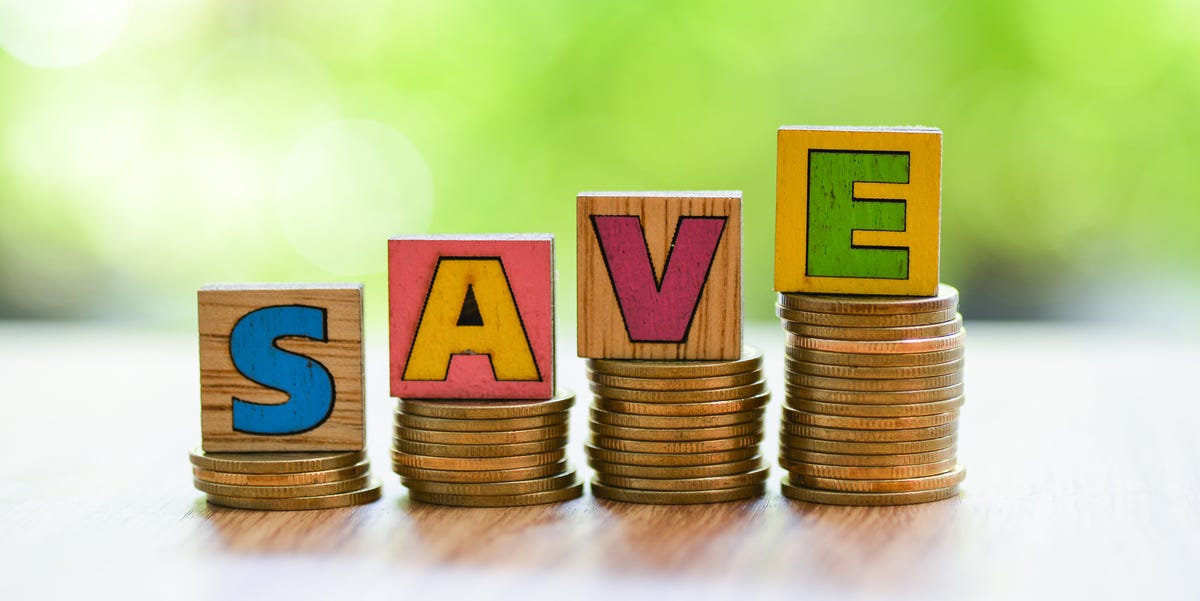 SAVINGS : 3 Simple ways to save money
1) Maintain records of your monthly expenses
Before you start creating your saving plan or look up the best savings plan in India, figure out how many expenses you have every month. Some expenses like rent, bills, recharge etc., recur on a monthly basis, while some are ad hoc in nature, and you can leave an approximate amount aside for the same.
2)Choose wisely from available types of investments
There are many types of investments, From savings account to mutual fund investments and from buying gold to investing in stocks and commodities, and post office schemes , there is a lot you can choose. Government-based schemes, which are comparatively less risky for your investment. Moreover, there is no restriction on the number of tools you can pick as your best plans.
3)Keep a separate budget for your savings
Most people end up by utilizing their income or earnings for their expenses and then at the end of the month they have nothing. It is wiser to first start by keeping money aside every month, from your income, and then breaking down the rest of your earnings towards expenses and other dues.
It is always good to engrain a savings habit, and the sooner you engrain it better it is for you and your family in the long run. So, do research for the best plan, suiting your personal preferences.
3 Simple and exciting Ways To Save Money, Including The Best Savings Plans