The main concern driving some countries to extend the travel ban is the spread of Delta variant. Currently, Delta variant of COVID-19 has, reportedly, spread to more than 100 countries, which is likely being looked upon as one of the possible reasons for some countries issuing travel bans on India.
Imposed travel ban on India :
1. Canada:
This is for the fourth time for Canada that ban has been extended since it was first imposed on April 22. Regarding this, a press release was issued by Health Canada, which stated that the ban was in line with the 'public health advice'. Further, those travelling to Canada from India via an indirect route, will be required to undergo a mandatory pre-departure negative RT-PCR test before resuming their journey forward.
2. The Phillipines:
The Phillipines Government has recently extended travel restrictions for those travelling to 10 countries, including India. This move comes in the wake of rising Delta variant cases in the said countries. The Philippines had earlier imposed the said travel ban on India on April 29, which was then extended on July 14, with the government extending travel ban on India along with Bangladesh, Pakistan, Nepal, Sri Lanka, the UAE, and Oman. Now, the travel ban will remain in place till August 15.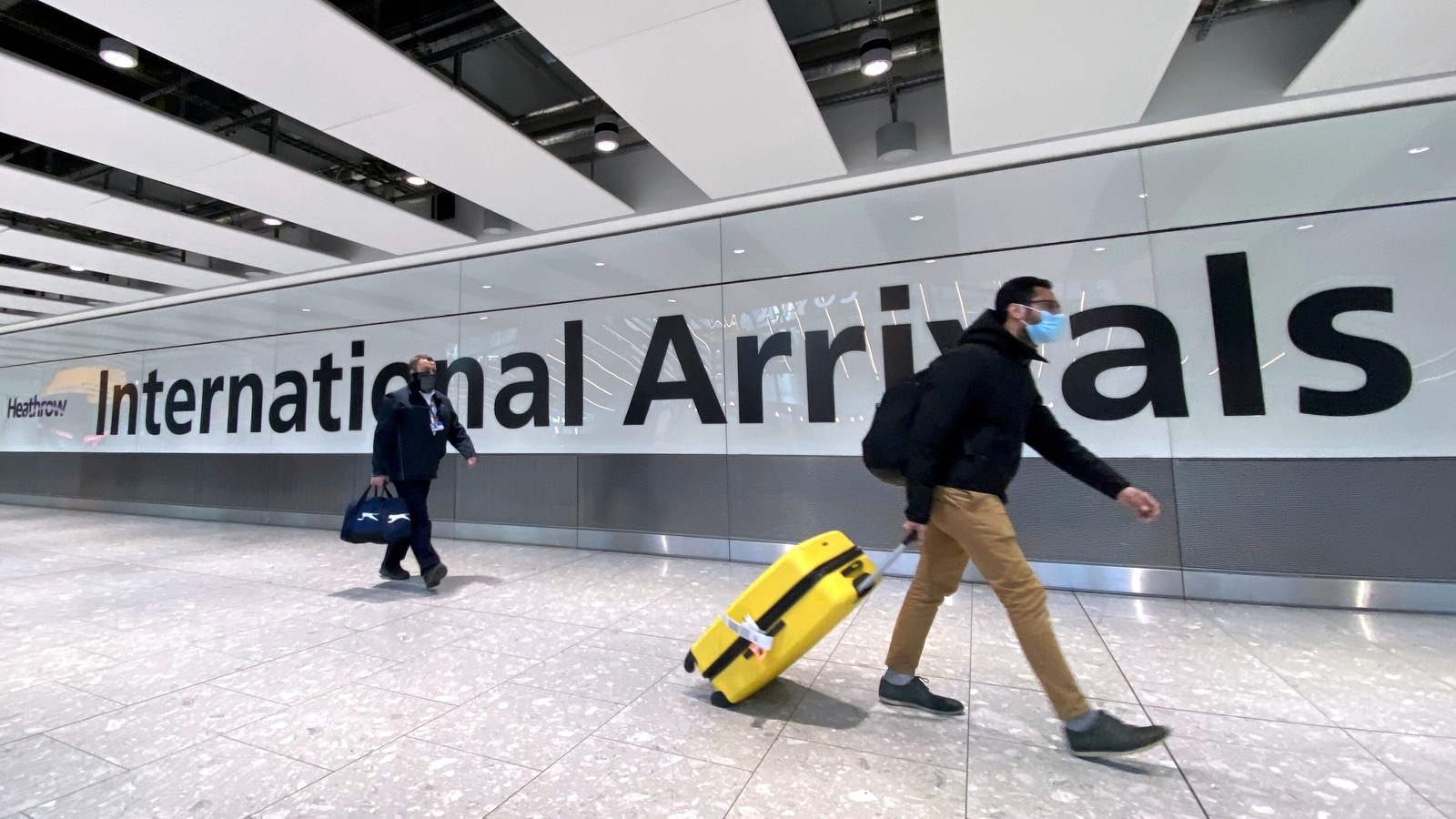 3. Saudi Arabia:
Saudi Arabia recently introduced one of strictest rules and punishments to control the spread of COVID-19. The Saudi Arab government stated that it will impose a three-year travel ban and hefty penalties on those who visit the Red List countries. Reportedly, the red list countries include India, the UAE, Syria, Libya, Lebanon, Turkey, Iran, Somalia, Ethiopia, Afghanistan, Vietnam, etc.