Women have to face more obstacles than men to surpass at sports, including family pressure and traditional Indian values which may sometimes discourage participation in sport. So this success by Indian women has been admirable.
Due to several factors like good sports infrastructure was created by the government before the National Games in 2002. Secondly, there is the presence of top class academies and coaches of high calibre like Gopichand and S.M. Arif in badminton. Thirdly, it is an abundance of sports talent and a cosmopolitan culture in which a spirit of healthy competition can exist. Parents are becoming more sincere of the importance of sport and one can see many children taking up sports seriously. So that so many players emerged from Hyderabad.
WOMEN WHO CHANGED THE ASPECTS OF THE WORLD:
P.V. Sindhu created history by becoming the first Indian sportswoman to bag two medals at the Olympic Games. She was the first Indian badminton player to become the World Champion and the first Indian woman to bag a silver medal at the Olympic Games which she did in 2016. At Tokyo she picked up a bronze to become the first Indian woman to win two consecutive Olympic Medals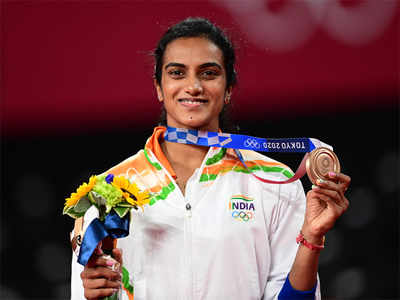 Also, tennis star Sania Mirza, badminton champions Saina Nehwal, Gutta Jwala, the world's best woman cricketer Mithali Raj are all from Hyderabad and Secunderabad, that were known as twin cities not long years ago.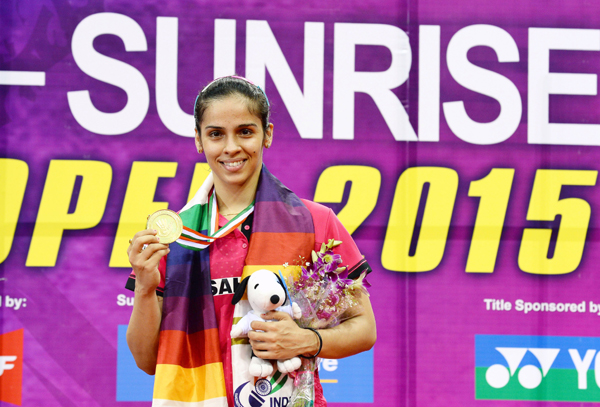 There are much more young women who are inspired by the feats of the present generation, are waiting in the wings to take over the wrap of world champion and it could very well happen that Hyderabad will become famous which breeds the world's best women athletes because "SUCCESS BREEDS SUCCESS".
Women players from Hyderabad have become captivated dominant force in world sports