The show, Bigg Boss OTT, hosted by Karan Johar will premiere on August 8 on Voot. For now, the names which have been confirmed for the digital version of television's most popular reality show are Neha Bhasin, Divya Agarwal and Ridhima Pandit. Apart from the usual hour-long episode, viewers will get to see the contestants' journey of 24X7 live on the streaming platform. A few of the top performers will also get a advantage to be on the main show — Bigg Boss 15 that will appear on Colors, with Salman Khan as the host.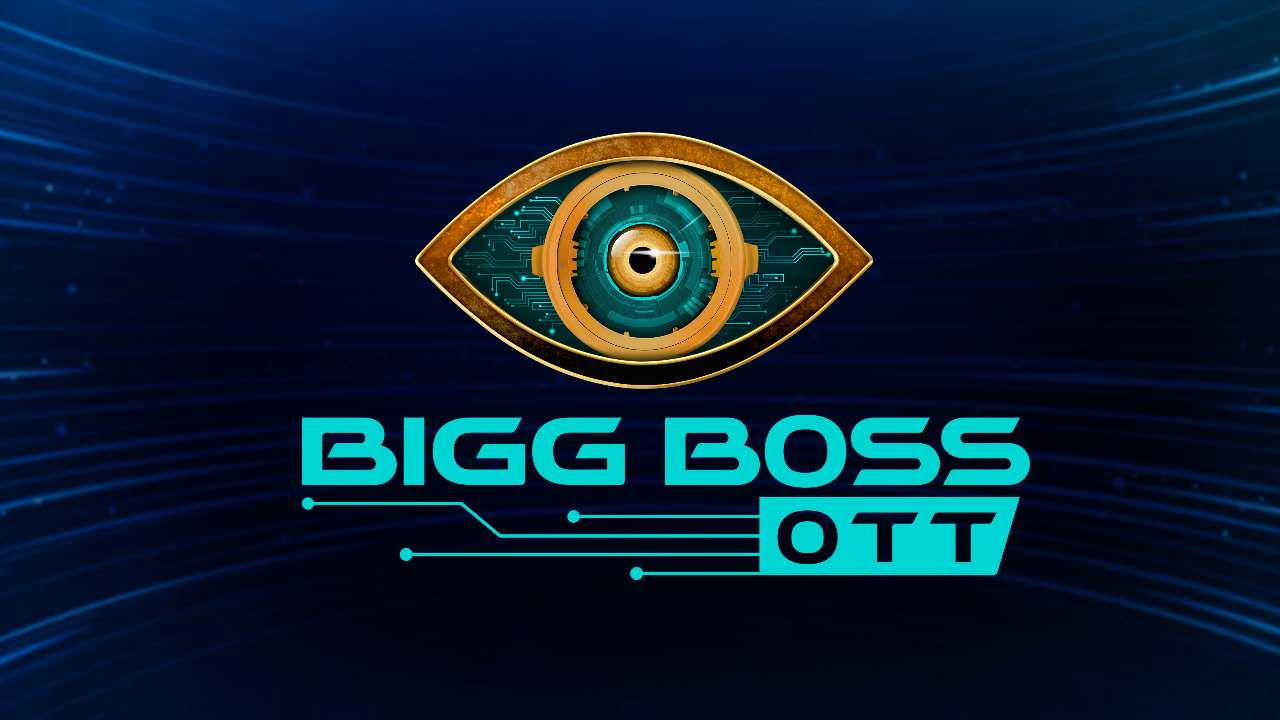 it is just a few days away from its launch, and the makers are making sure to amp up the excitement of fans by sharing interesting sneak peeks
BIGG BOSS OTT'S ROOM DETAILS :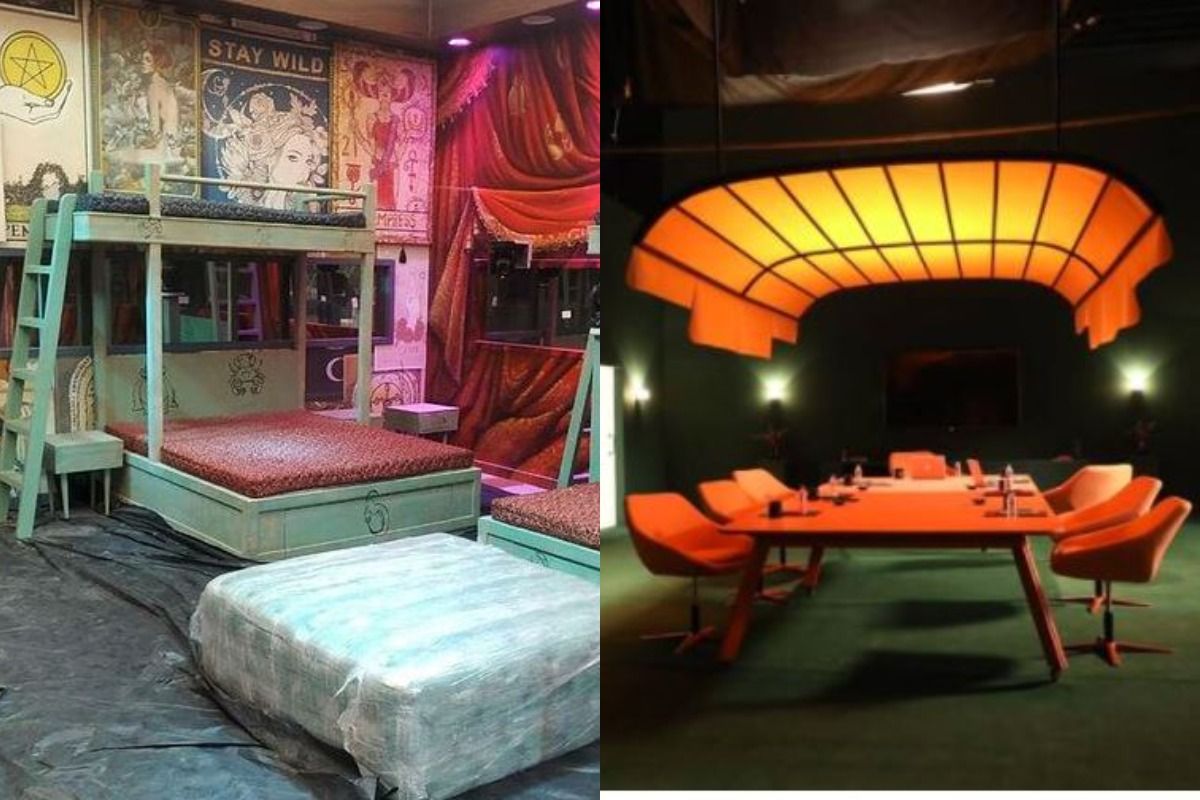 The pictures from dinning room were released from the sets of the reality show. It showed a dining table with seven chairs, giving a hint of the number of participants being signed for the mini-season. This will have the participants locked up inside the house for six weeks.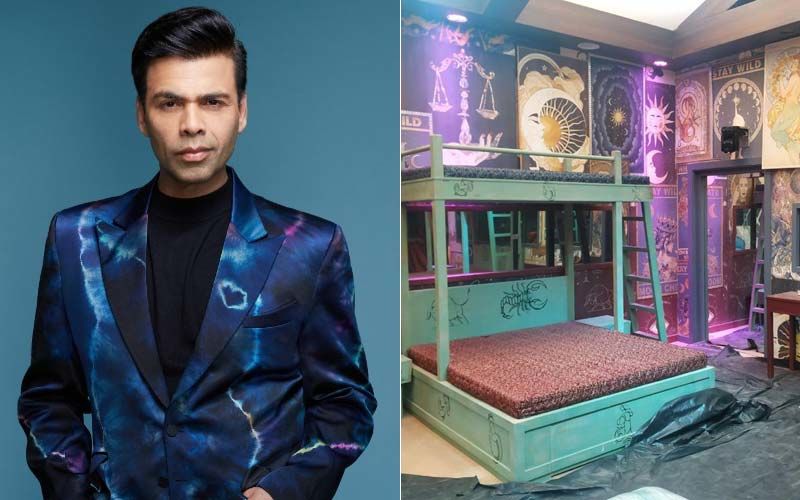 The pictures show the bedroom of the contestants with bunk beds and the attractive walls of the room saying "Stay Wild". You get a clownish vibe as you look closely at the photos. One of the walls also has a poster of huge red curtains giving the room a classic look. The set of this show has been placed in Mumbai's Film city.
Sensational New photos from Bigg Boss OTT house will leave you excited