We cannot lay claim to it as this is a nostalgic moment experienced by almost every Indian. Adored across the country, this comfort snack has a number of names like tele-bhaja, bhajji, bonda, vada, etc. But, in a more generic sense, we all know it as the humble but absolutely fabulous pakoras.
DIFFERENT KIND OF PAKORAS
Indian pakoras go by many names across different states — tele bhajas, begunis or vengayam pakoras, but they are an emotion wrapped in layers of spiced besan and fried till golden brown.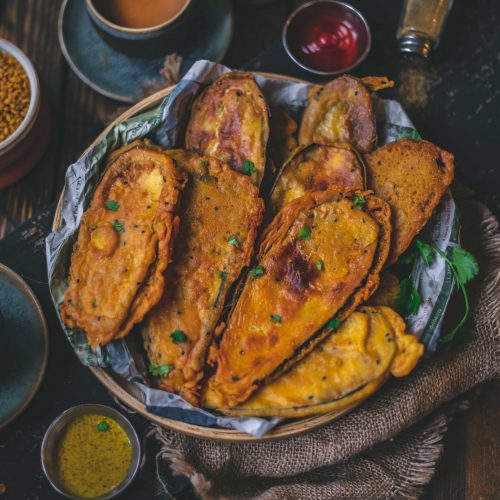 pakoras are a simple dish packed with different flavours. In a moment it can metamorphosize from being the star of a tea-time ritual to a reliable side-dish in a meal. For instance, in some Bengali families, tele-bhajas form an integral part of the multi-course daily meal. Almost any vegetable, greens, fruits, fish or even meat can be made into delicious pakoras.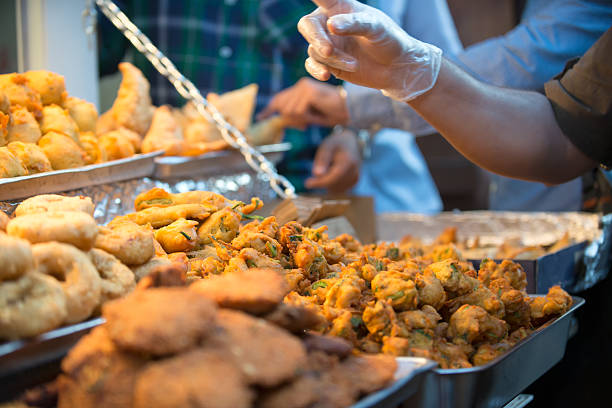 THE TALE OF JAPANESE TEMPURA
One such prominent influence of Indian pakoras can be found in a Japanese a delicacy- the tempura.
According to food experts , back in the 16th century, Spanish and Portuguese ships would stop in India while enroute to Japan. During the halt, they would onboard cooks from here who were said to have taught the Europeans different ways to consume vegetables, with pakoras being one of the dishes served. Eventually, when the ships would reach Japan, many of the Indian cooks would stay back who went on to influence Japanese cuisine and helped create the dish called 'tempura'.
India : The Delicious Story of appetizing Deep-Fried Wonders