The number of women in India who have opted for Science, Technology, Engineering and Mathematics (STEM) as a field of study has increased by 53,388 in the last three years — from 10,02,707 in 2017-18 to 10,56,095 in 2019-20, Education Minister Dharmendra Pradhan said earlier this week.
This is in contrast to the number of men who enrolled for studies in the field of STEM — from 12,48,062 in 2017-18 to 11,88,900 in 2019-20, according to the annual All India Survey on Higher Education (AISHE) report, which indicates enrollment in undergraduate, Masters, and PhD-level programmes.
In a written reply to the Lok Sabha Monday, Pradhan, citing the World Bank data, also said in terms of percentage, there are more Indian female graduates (43%) in STEM at the tertiary level than in developed nations like the US (34%), UK (38%), Germany (27%) and France (32%).
The AISHE report reflects an increase in women enrollment, particularly in medicine-related courses. The number of women who enrolled for BSc (Nursing) in the last four years was 445 (2015-16), 384 (2016-17), 379 (2017-18), 358 (18-19), and 385 (2019-20).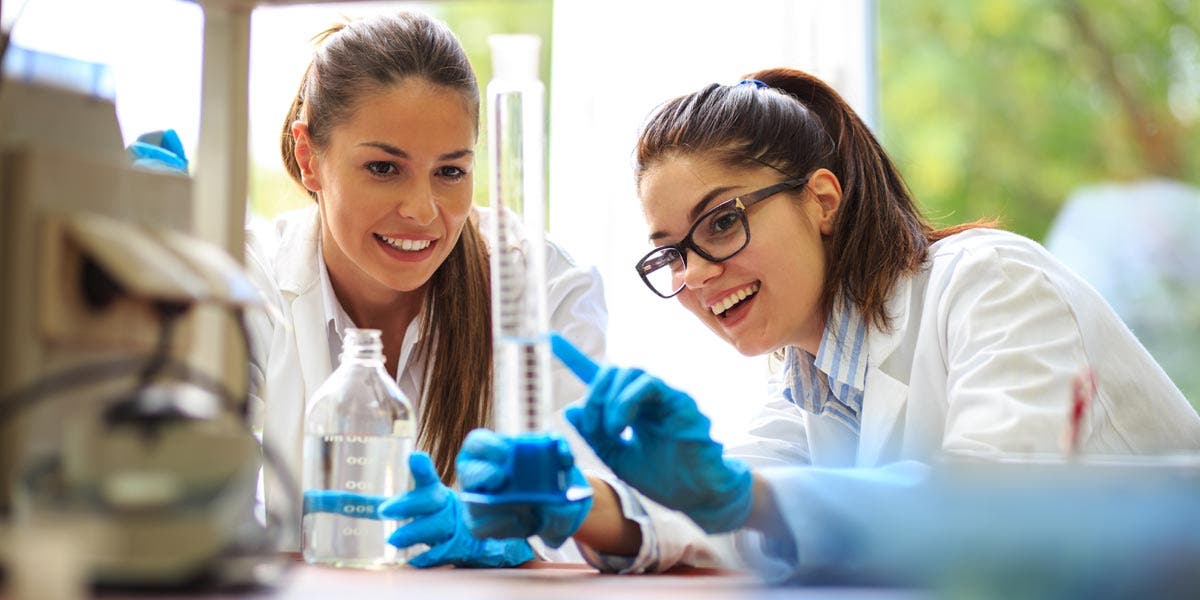 For the BSc course, the number went up from 94 (2016-17) to 113 (2019-20); for MBBS, it went up from 99 (2016-17) to 113 (2019-20). During the same period, enrolment in Bachelors in Technology course went up from 39 in 2016-17 to 42 in 2019-20.
What is STEM
STEM is a common abbreviation for four closely connected areas of study: Science, Technology, Engineering and Mathematics. The fields are often associated due to the similarities they share both in theory and practice. Till now, the representation of women in these fields has been much less compared to men. The push for increasing the number of women employed in STEM-related fields is something that several women scientists across the world have been calling for.
A survey by edtech platform, Avishkaar, found that 57 per cent girl students are interested in pursuing STEM — this is because of the increased awareness of the subject and access to online learning.