Intel's Data Center Group has just turned in the third best revenue quarter in its history, just behind the two thirteen-week periods that started off 2020, which was before the coronavirus pandemic had hit and just after it hit and the full effects were not seen as yet. Oh, and when the hyperscalers and cloud builders were buying up server chips like mad.
So given all of the general woes of the global semiconductor supply chain and the several acute problems Intel itself is facing, this would seem to be a cause for celebration.
But it really isn't because the profitability of the Data Center Group – this is operating profits, which is what Intel reports, not gross profits or net income, which Intel doesn't give out for its groups – is now averaging at a level we have not seen since 2013 and 2014, which the Data Center Group was considerably smaller.]
This is to be expected with some of the hyperscalers and cloud builders making their own chips or embracing AMD's Epyc line of X86 server chips or even now Ampere Computing's Altra Arm server chips. Moreover, some of the work that might have otherwise been done on CPUs is being offloaded to GPUs and to a lesser extent FPGAs, and that has muted Data Center Group's growth prospects considerably.
Data Centre Group Of Intel
To be fair, Data Center Group managed to grow sequentially thanks to the "Ice Lake" Xeon SP ramp, with revenues in Q2 2021 at $6.46 billion, up 16 percent from the $5.56 billion in Q1 2021; operating profits rose by 52.5 percent to $1.95 billion, which had to be something of a relief given that revenues were down 7.7 percent from the peak Intel revenue in any quarter for Data Center Group, which happened in Q2 2020 when it hit $7.12 billion in sales .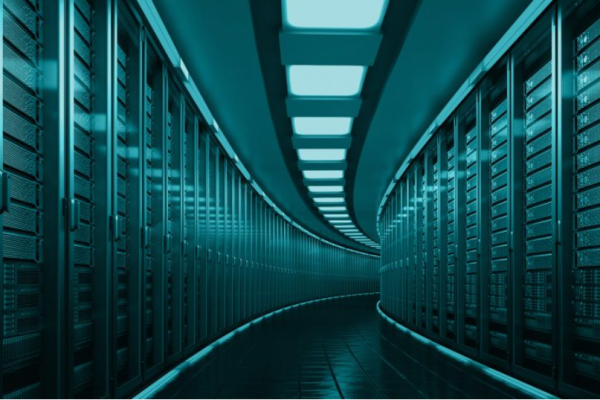 operating profits got back to their "normal" level of just a hair under 50 percent at $3.49 billion. For a brief moment, it almost felt like 2013, 2014, or 2015, when Intel was riding high and telling the world it could grow Data Center Group revenues at 15 percent per year indefinitely. Remember that? As we said at the time, we never believed that. No company with 50 percent operating profits can keep competitors away, no matter how hard the engineering task and no matter the investment in time, talent, and money.
IT'S ALL UPHILL FROM HERE FOR INTEL'S DATACENTER FANTASTIC BUSINESS