Historically, people who menstruate have been underrepresented when it comes to clinical research. For example, there has been little investment in clinical trials looking into new and existing forms of birth control, something used by millions of girls every day despite numerous unpleasant side effects.
There is also a huge need for more clinical trials of both existing and investigational drugs in pregnant people – the current Covid-19 vaccines have only just started conducting trials in this group. There are also numerous illnesses that only affect women and people who menstruate that are largely overlooked by the healthcare industry, with no cure and few treatment options available.
Testing Covid-19 vaccines in pregnant women
Throughout the pandemic, pregnant people have received mixed-messaging around whether it is safe for them to get a Covid-19 vaccine, as none have been clinically tested in this group.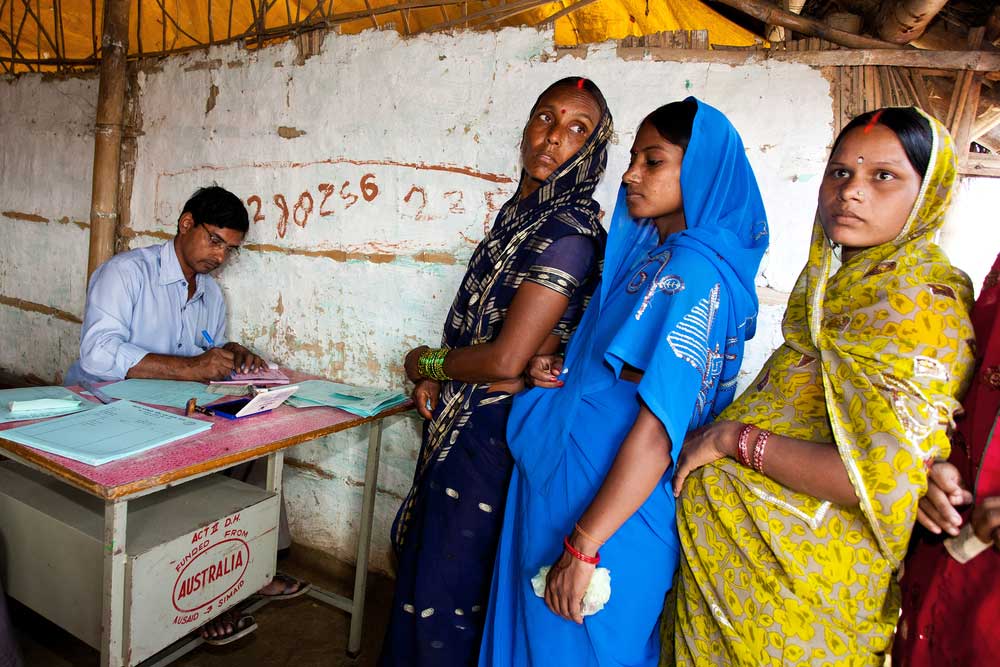 Researchers will measure the development and durability of antibodies against Covid-19, in people vaccinated during pregnancy or the first two months after delivery. They will also assess vaccine safety and evaluate the transfer of vaccine-induced antibodies to infants across the placenta and through breast milk.
Up to 750 pregnant individuals and 250 postpartum individuals within two months of delivery who have received or will receive a US Food and Drug Administration (FDA) approved Covid-19 vaccine will be enrolled, as will their infants. Vaccines are not provided to participants as part of the study protocol.